Share
This fresh and clean scent is a favorite year round.
Crisp, juicy fruits infused with touches of bergamot, caramel, amber and fresh marine air.
This lotion will leave your hands feeling soft and smelling fresh.
Made in Sioux Falls, SD by Freedom Studios
Help us by supporting victims of Human Trafficking. 
"Something beautiful can come from brokenness."

Available in 8 & 16 oz
View full details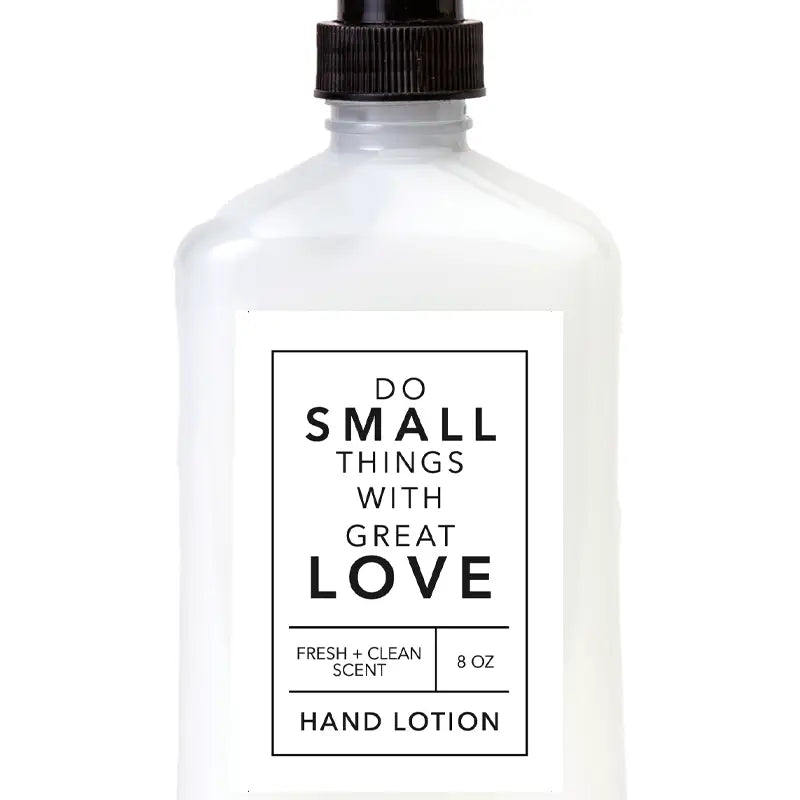 We are two moms whose lives have been impacted by mental illness. It is not discriminatory and we feel everyone should know it is OK not to be OK. There is comfort in conversation and hope in helpful resources.